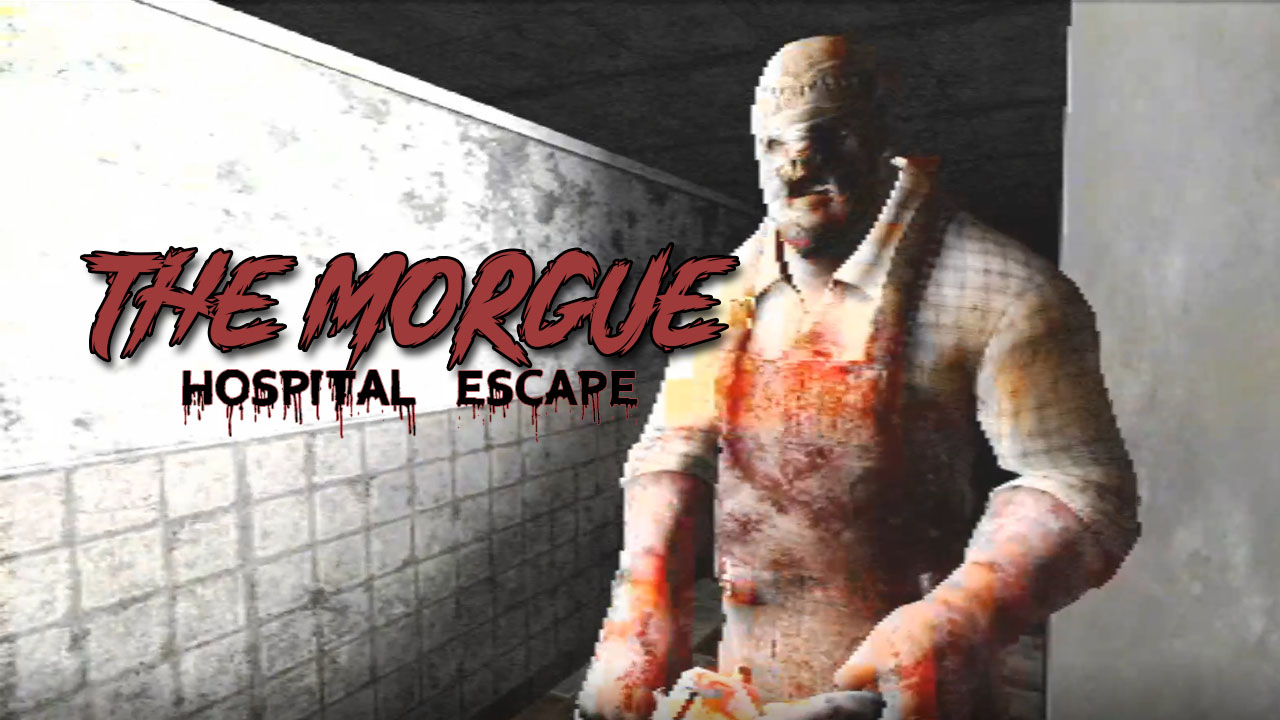 The Morgue: Hospital Escape
A downloadable game for Windows and macOS

A game inspired by the Texas Chainsaw Massacre and Puppet Combo games.

Major Update: Map Expansion, New Killer, and more!
Click here: https://solodevinteractive.itch.io/the-morgue/devlog/192524/major-update-map-exp...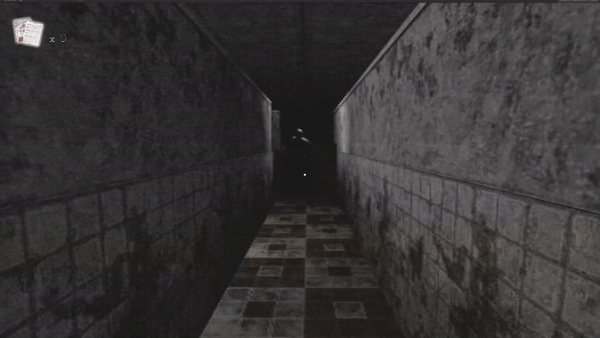 About
Play the character of Margarette who went on a trip with her friends in 1979. The pack of friends decided to fetch one of their company named Jennifer who happened to live in a remote area. With a map as their guide, they followed the long road that leads to the said residence. Never they knew what lies ahead of them. A fun and precious moment turned into a dark, bloody, and horrifying experience.
Features and Mechanics
- The game uses VHS aesthetics to simulate the 70's and 80's vibe.
- Features detailed environment combined with retro visual effects.
- Focuses more on the "hearing" rather than "visual" aspect.
- Uses spatial sound effects to help determine objects.
- Realistic approach, no HP system. Once the butcher caught you, you're done for.
- Allows player to run and hide.
- Has multiple endings.
- The butcher can open doors! Beware! So watch out for open doors.

Unlock exclusive posts, early game access, behind the scenes, and more.


Special PS1 version available for patrons.


I'm giving away FREE DOWNLOAD KEYS to the first 25 people who wanted to play the game. This is a first come first serve basis. If you're interested, just email me at: flixbeat101@gmail.com
Free Download Keys Remaining: 0

I've been receiving lots of email requesting for keys and some people doesn't have a credit card/paypal to buy the game. So I will be releasing another set of keys (10 only) to these people who would like to try it out. To those who purchased the game, thank you very much for supporting it.
Free Download Keys Remaining: 0

Also Available on Google Play for FREE. Please leave a 5 star and a comment. THANK YOU!


Warning: The game is strongly discouraged to people with heart condition. Player discretion is advised.
Purchase
In order to download this game you must purchase it at or above the minimum price of $2 USD. You will get access to the following files:
the-morgue-v1-mac.7z
61 MB
the-morgue-v1-win-x64.7z
59 MB
the-morgue-v1-win-x86.7z
57 MB