Shattered Place
A downloadable game for Windows
A new game successor is on development.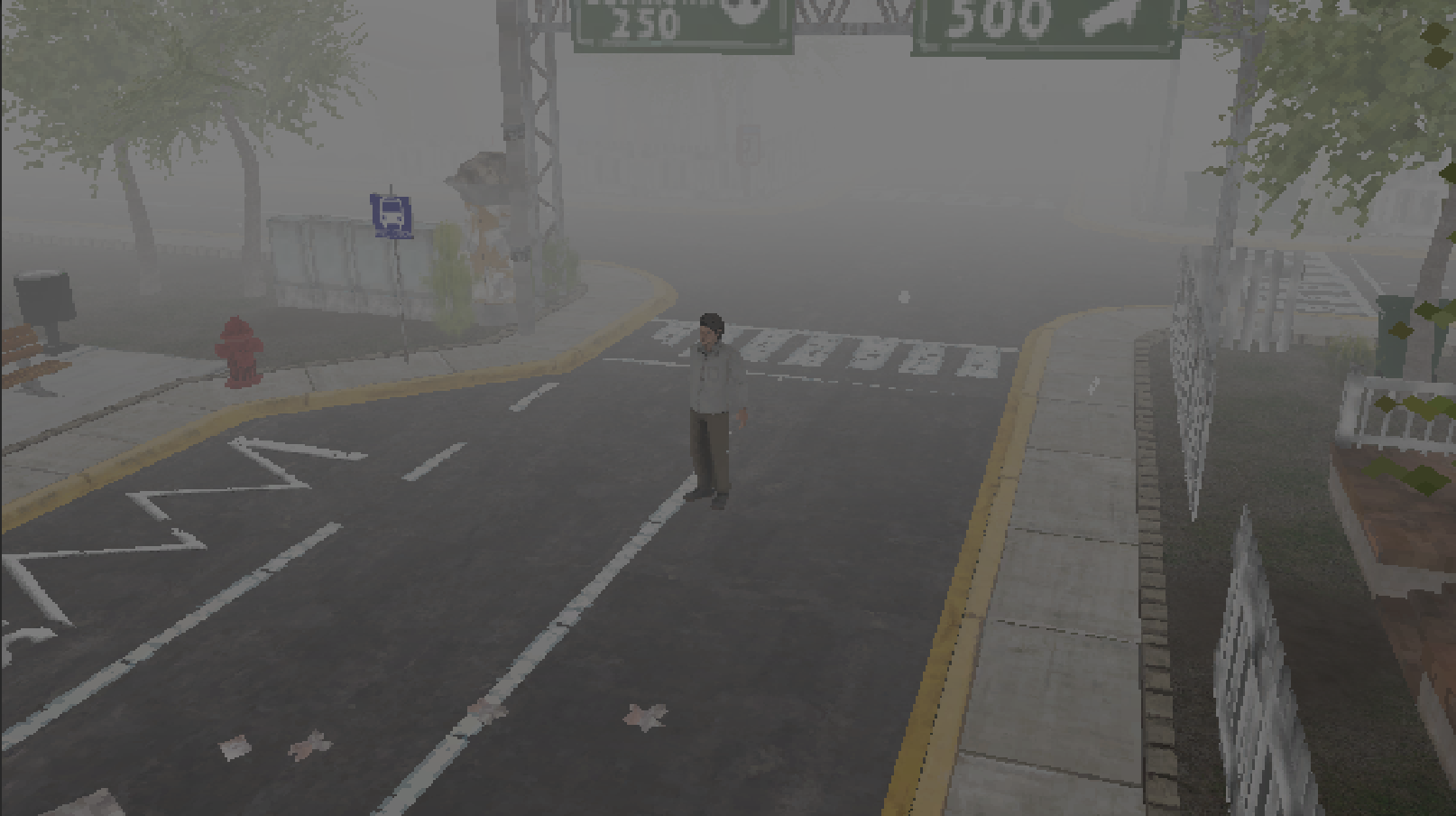 Acquire early game access and unlock behind the scene updates by becoming a member!



Play the role of a college freshman who departed from his home to move into an apartment near his university. The protagonist, weak and vulnerable will find himself getting into a horrifying world where darkness, terror, and unknown creatures exist. He must survive and solve the mystery to find the meaning behind his restlessness.

The game is heavily influenced by Silent Hill 1 from the PS1 adopting most of its notable characteristics. Experience traditional controls and mechanics bringing you back to early 2000's nostalgic horror gameplay.

| | |
| --- | --- |
| Move | W,S,A,D / Arrow Keys |
| Action | Enter / Mouse 1 (Left Click) |
| Run | Hold Shift |
| Stance | Hold CTRL / Hold Mouse 2 (Right Click) |
| Cancel | Escape / Mouse 2 (Right Click) |
| Inventory | Tab / V |
| Pause | P / Backspace |

Be a supporter: https://www.patreon.com/solodevinteractive

Access exclusive and future contents of the game by expressing your support through patreon. Your photo will be added as an easter egg to the game as a token of gratitude and much more.

Drew Stevens
Velu
Slash_Gallagher
FlabbyDevotee
Owen Wilson
fjacob31
Eric Mundy (XboxMurda)
Termine Christian (cianguitian)
Justin Mike
To those awesome people who payed to download when the game was in the prototype stage. Thank you, you are not forgotten.
Names above will be included on the credit section on stable release.
Have your name above by just chipping in $2 or above upon download! Thank you!

I decided to divide the story into multiple chapters and release them separately while development is on going. I don't want the supporters to be waiting for a long time to play the whole game. Lots of games took years to develop specially for a solo developer like me.
I'll be writing a full-fledged story starting with a prologue till the end of chapter 1 and release it for people to enjoy. Once done, development will proceed to the next chapter, so on and so forth.
All chapters will be compiled into one full story once completed.
To follow the development in the future, check out my patreon page, I'll be posting new updates there from now on.
Game Developed by: Dave Von David | Solodev Interactive.
Are you stuck on the lock puzzle?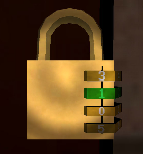 Click here for the Hint | Click here for the Answer

Shattered Place - Gameplay Scare Compilation, Funny, and Frustration moments.

This video is a token of my gratitude to all the people who played 'Shattered Place'. The game made it to the 'Top Popular Games' section of itch.io because you made it all possible.

Youtubers featured in this video:
Download
Click download now to get access to the following files:
Shattered Place.zip
76 MB